November 12th, 2013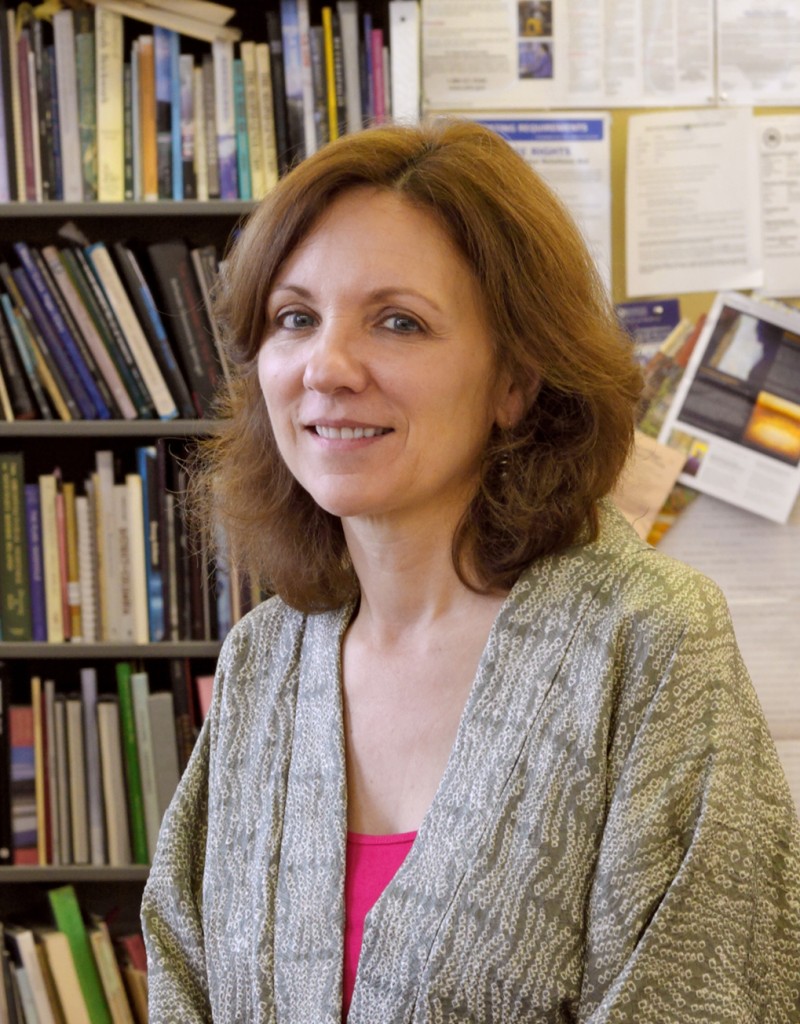 For all our friends and colleagues, we have an important announcement:
After 26 years at 4236 Main Street, Nancy Rogo Trainer has left VSBA to become Drexel University's Associate Vice President of Design and Planning!
Nancy writes:
"The opportunity to work for a rapidly changing institution in the city I love most is a once-in-a-career opportunity, and I'm looking forward to my new role. Still, I'll miss the people and projects of VSBA, and will always be grateful to Bob Venturi, Denise Scott Brown, the late Steven Izenour, and colleagues and clients too numerous to mention. Dan McCoubrey, president and principal of VSBA, LLC, has my eternal admiration for his talent and integrity, and my thanks for his collegiality and friendship. There isn't another architecture firm in the world I'd rather work for."
While we'll miss her very much, please join us in wishing her all the best in her new career!
Dan McCoubrey
President and Principal
VSBA, LLC