November 22nd, 2016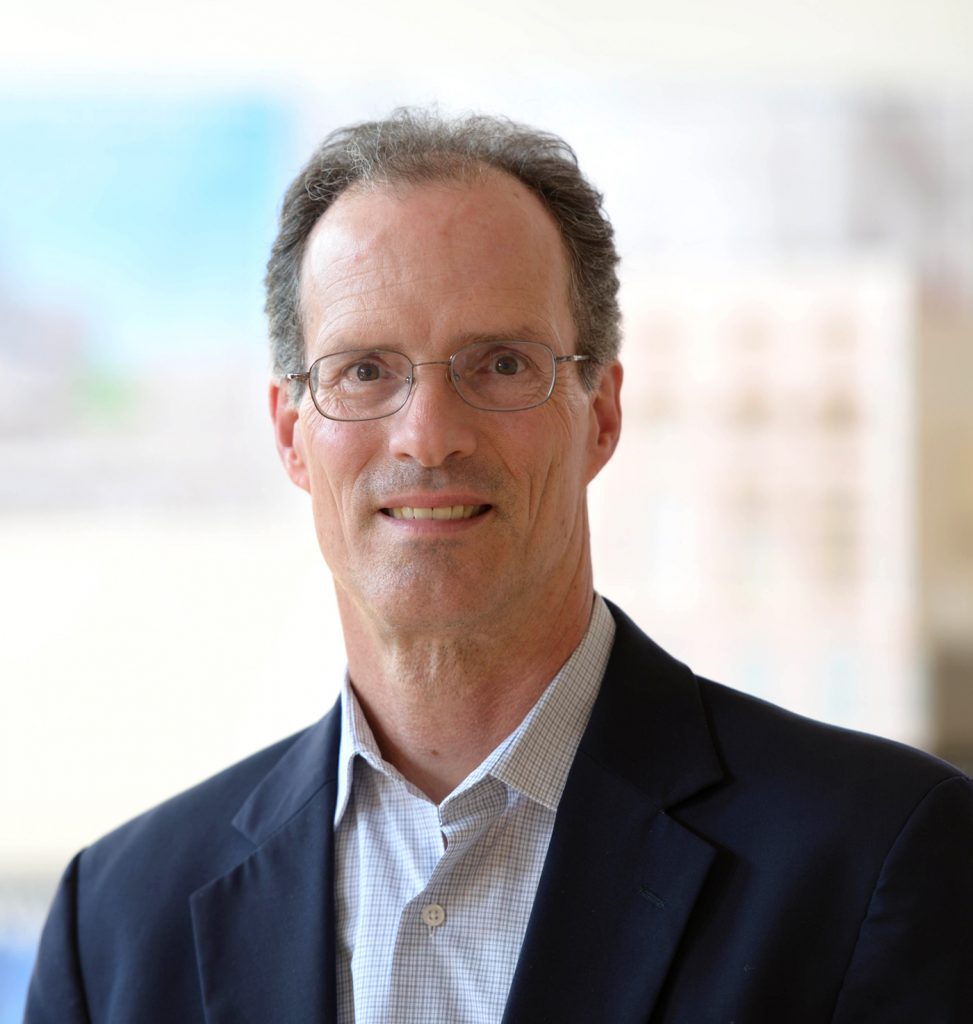 VSBA's Dan McCoubrey will be a panelist for "Philadelphia Hybrids: Bringing Together Constituencies to Create New Civic Places" as part of the AIA's Build America Summit!
Moderated by Inga Saffron, architecture critic for The Philadelphia Inquirer, the event is November 29th at 1:15 pm in the New York Times Building, NYC.
For more info, check out https://www.aia.org/events/19936-build-america-summit
Hope to see you there!