May 2nd, 2017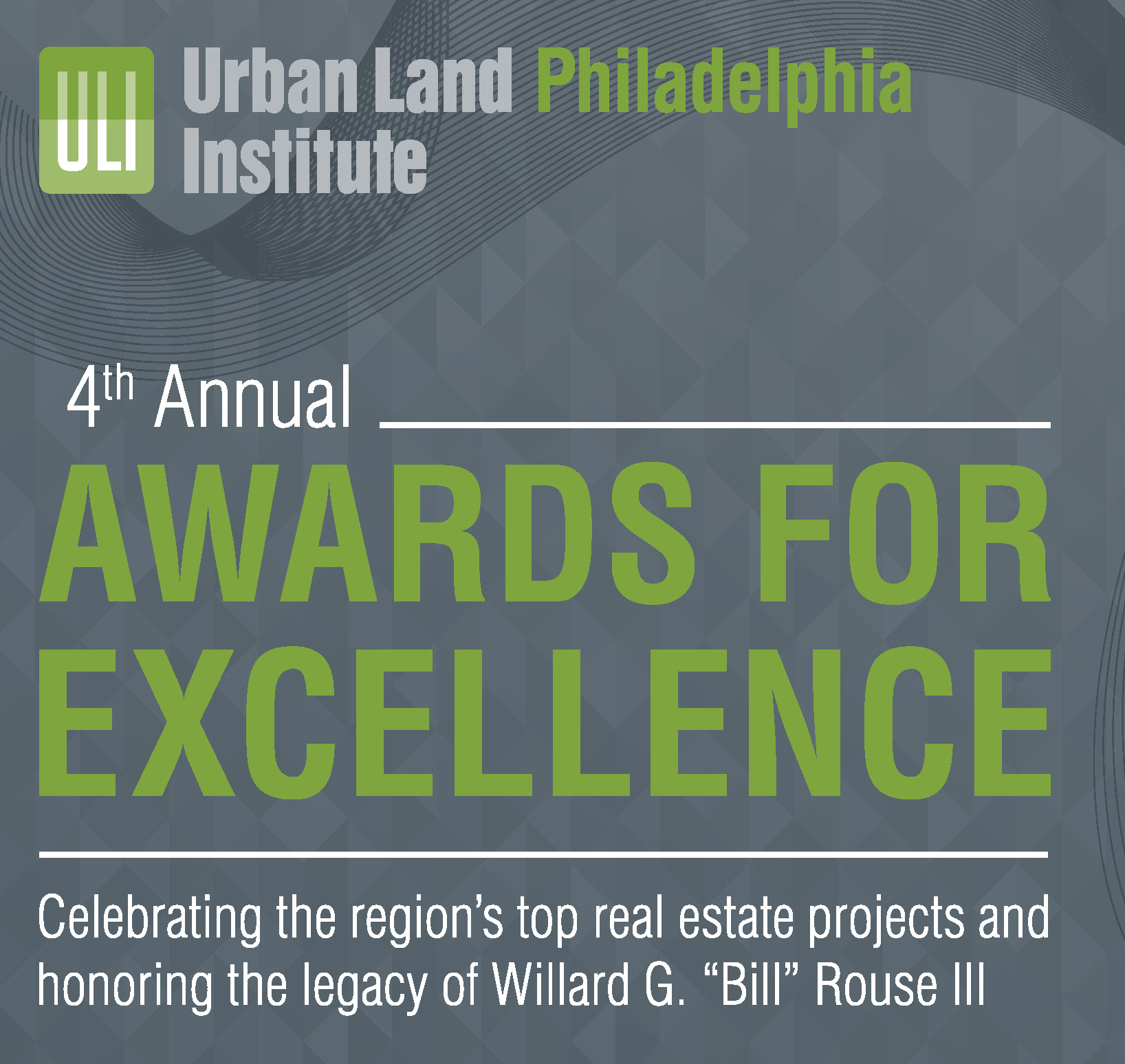 The South Philadelphia Community Health and Literacy Center has been named as a finalist in the Urban Land Institute's Awards for Excellence!
The new building— housing health care facilities for both the Children's Hospital of Philadelphia and City of Philadelphia, as well as a city branch library and recreation center — is one of 14 finalists.
Winners will be announced June 14, 2017 at the Ballroom at the Ben. If you're interested in attending the ceremony, go to philadelphia.uli.org.
Wish us luck!