May 11th, 2015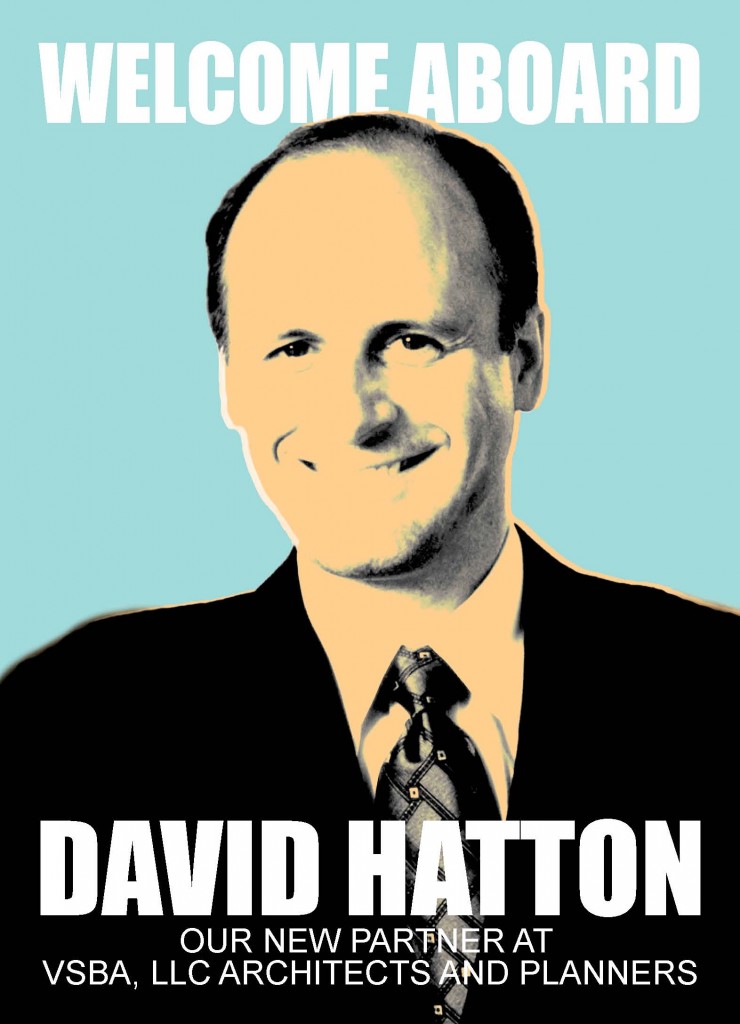 VSBA welcomes our new partner, David Hatton, AIA, NCARB. While participating in a range of VSBA's projects, David will be leading our marketing and business development.
In addition to campus master planning and the design of classroom and science buildings, David specializes in the creation of campus centers and student life buildings. At colleges and universities across the country, he has collaborated with academic administrators, teachers, staff, and students to understand their needs and shape their educational environments.
David has led the planning and design of over 50 campus and dining center projects. His clients have included Virginia Tech, Penn State, the University of North Carolina, University of Wisconsin, the University of Iowa, the University of Mary Washington, Indiana University of Pennsylvania, the Community College of Philadelphia, and many other schools.
David is also experienced with the planning and design of student residences, for which his clients have included Saint Joseph's University, Rowan University, East Carolina University, Marist College, and many SUNY campuses.
David frequently publishes and speaks at national conferences, sharing his experience in design for academic campuses.