September 30th, 2016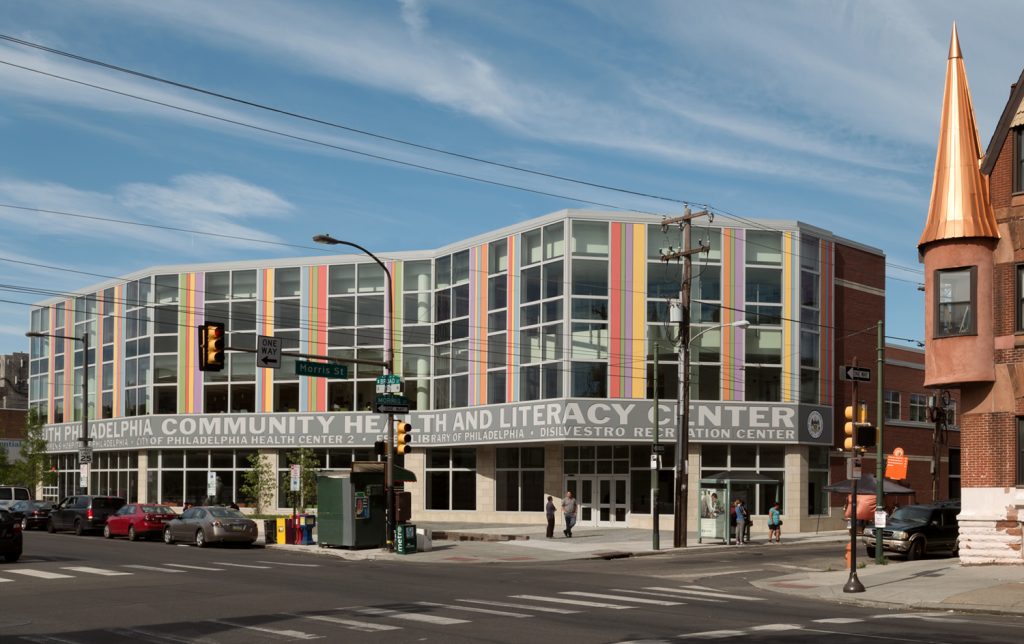 Here's your chance to tour the new South Philadelphia Community Health and Literacy Center! — a joint venture by The Children's Hospital of Philadelphia and the City of Philadelphia.
As part of this year's DesignPhiladelphia, VSBA architects Dan McCoubrey and Seth Cohen will be giving a tour of the building on Thursday, October 6, 2016 from 4:00 pm to 5:30 pm.
The Center is located on South Broad Street between Morris Street and Castle Avenue. The tour is totally FREE and open to the public. For more info, go to
2016.designphiladelphia.org/events/designing_for_healthy_communities.
See you there!