June 23rd, 2014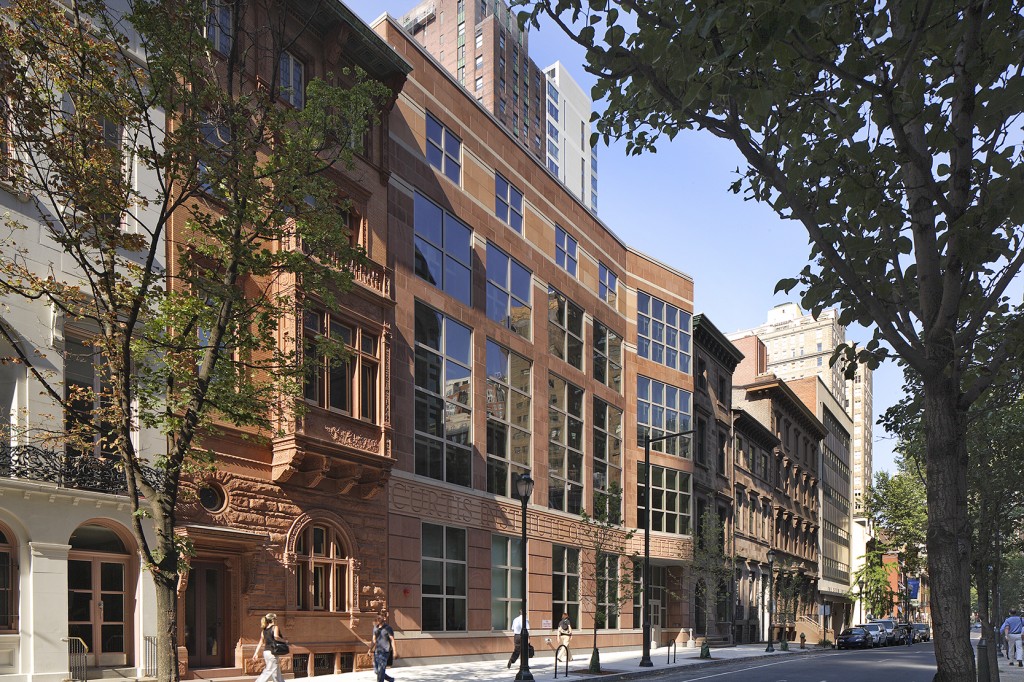 Lenfest Hall at the Curtis Institute of Music has been honored by the Urban Land Institute Philadelphia! It has won an inaugural Willard G. "Bill" Rouse Award for Excellence.
The music education and student residence hall was named a "truly exemplary" project. "A unique combination of both public and private uses, it incorporates the first dedicated housing for students at what is probably the top music school in the country," concluded the award jurors.
ULI Philadelphia is "a nonprofit organization whose mission is to provide leadership in the responsible use of land and in creating and sustaining thriving communities."
Thank you so much, ULI Philadelphia — and congratulations to Curtis and our design team!
For more information, see ULI Philadelphia's press release: http://philadelphia.uli.org/news/awardswinners/